0
is the year of the company's establishment
When everything started
0
+
happy guests every year
They cannot be mistaken

The largest chain of professional hostels in Eastern Europe. We value comfort, cleanliness, safety and create a cool friendly atmosphere!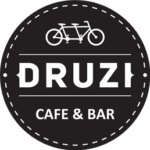 A Ukrainian chain of city cafés for young people and true friends. Modern tasty dishes, simple food, original cocktails at affordable prices, board games and friendly service!

Ukraine's #1 daily rent website. More than 25,000 apartments in our database and about 20,000 page views a day.
Rewards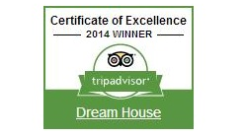 Certificate of excellence 2014, TripAdvisor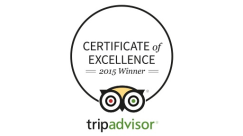 Certificate of excellence 2015, TripAdvisor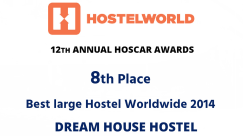 8th Place of Best large Hostel Worldwide Hostelworld 2014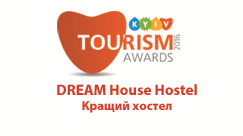 Kyiv Tourism Awards 2016 - The best hostel in Kyiv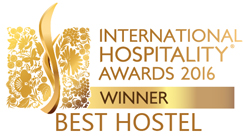 International Hospitality Awards 2016
DREAM Hostel Warsaw is the winner of International Hospitality Awards 2016 in the nominee "Best Hostel".
Guest Reviews Awards 2017
DREAM Hostel Lviv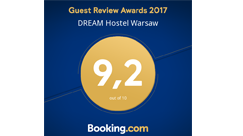 Guest Reviews Awards 2017
DREAM Hostel Warsaw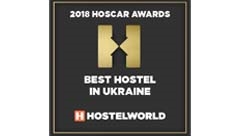 Best Hostel in Ukraine
2018 Hoscar awards of Hostelworld
About us
We would like to share our values
Dream Family is a team of young ambitious people passionate about their work. We are united by the desire to get better and do something great for our guests. We always try to raise the bar, expand the horizons and go beyond the established boundaries. We put openness and ambitiousness above all. We keep conquering new heights with a smile, and it inspires us for more!